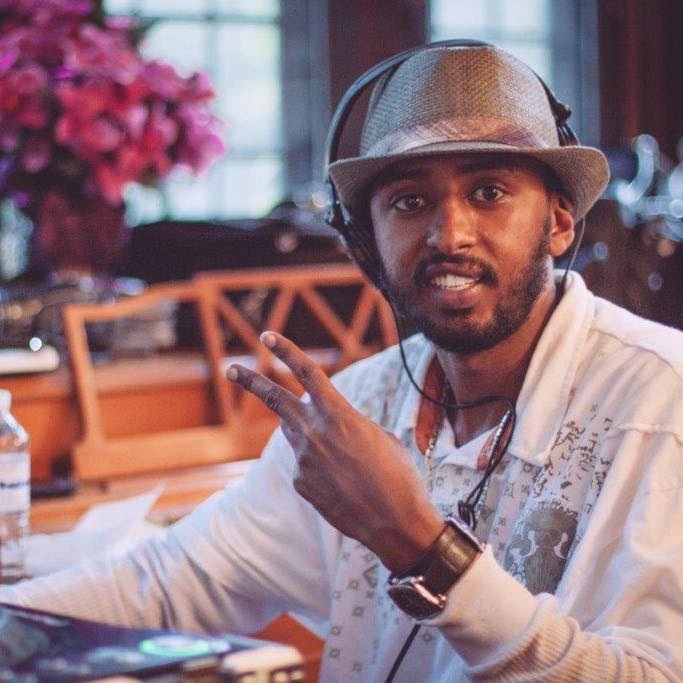 Nahom Berhane emigrated from his home land Eritrea to Canada in 1990 when he was ten years old. He grew up in the O'Connor Community, a diverse low income neighbourhood, and rose above everyday hardships to pursue his passions for justice, politics and art.
In 2005, Nahom graduated from the University of Windsor with a double major in Communications and Sociology. He worked as a community development and outreach worker for the North York Community House; he became an active member of the York Youth Coalition, and a member of the West Coalition on Housing and Homelessness. In 2010, Nahom graduated from the United Way Toronto's CITY Leaders Program. He spent the last five years of his professional life at Access Alliance Multicultural Health and Community Services as a health promoter.
He was a well-respected and much loved young community leader, health promoter, musician, entrepreneur, and mentor for many youths. He was a passionate leader with genuine commitment to fairness, equity, and community empowerment.
On September 27, 2014, Nahom Berhane — a community health worker and father—was killed on the Danforth.
In partnership with Access Alliance Multicultural Health and Community Services