2017 Scholarship Recipients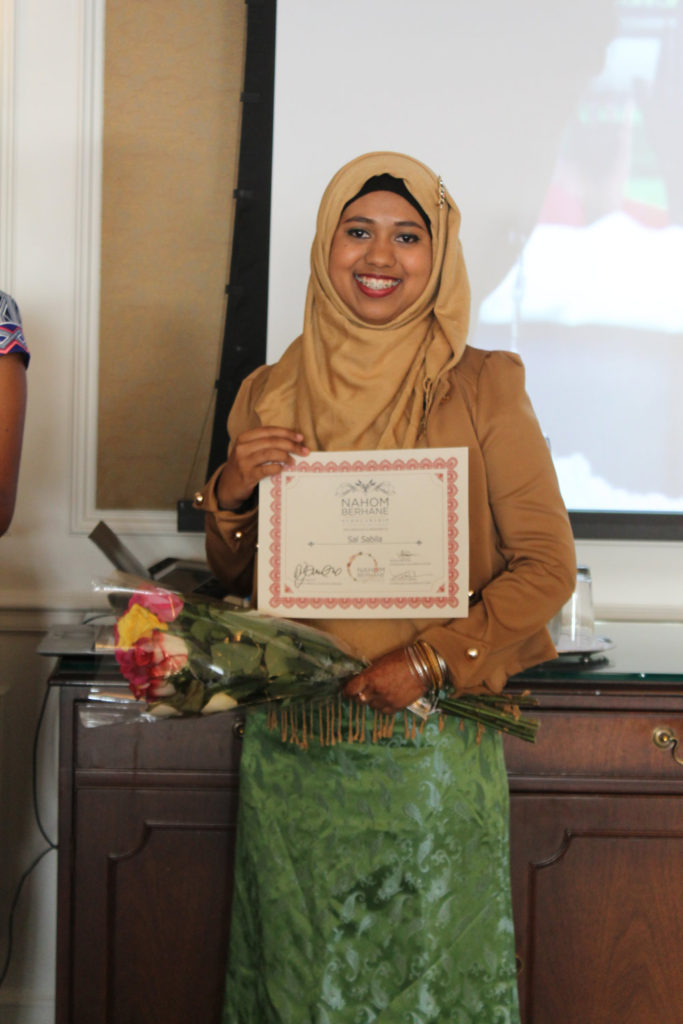 Sal is a talented young person with an extensive history of volunteerism both in school  and within their local community. Most recently Sal has worked as a Youth Engagement Worker at the Lung Association, but her volunteer work has extended to engaging vulnerable populations in all walks of life, including starting a gender quality club, founding a youth council within her local community of Regent Park, and creating a safe space to speak about mental health.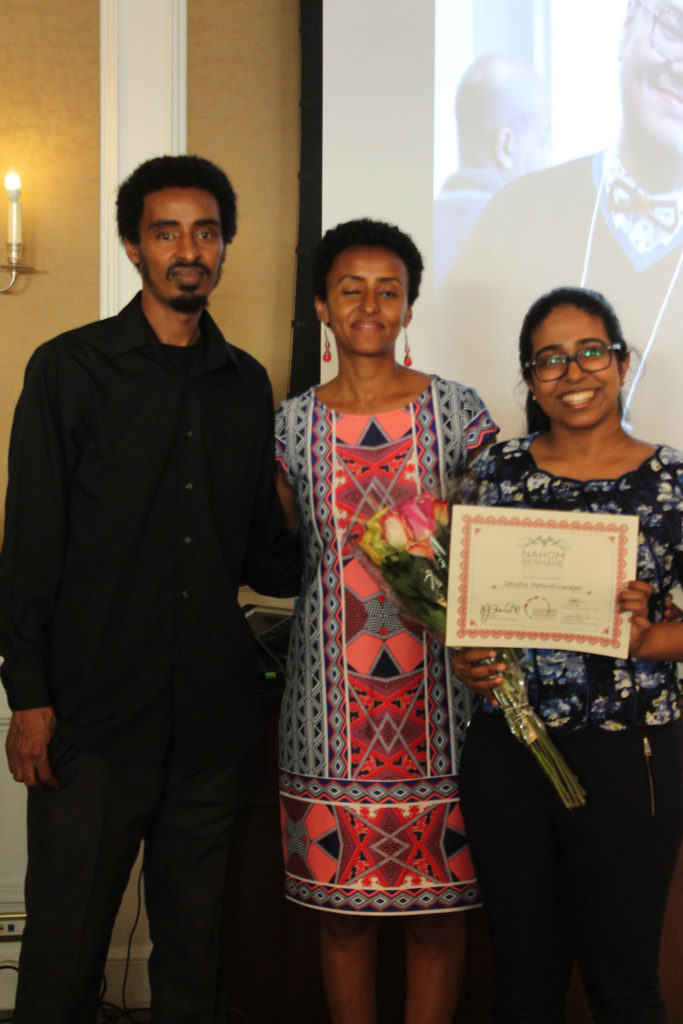 Jatusha is unquestionably an individual that strives to put her community above herself. With aspirations of working within the Ontario Public Service, Jatusha has demonstrated a keen commitment to entrepreneurial endeavours that have the public good at their core, including the development of Richmond Hill Girl Talk, an organization that facilitates training for mentors to empower middle school girls to become agents of change, and the creation of L.I.G.H.T, a not-for-profit organization that works to identify and address issues facing youth in the Richmond Hill area.
2016 Scholarship Recipients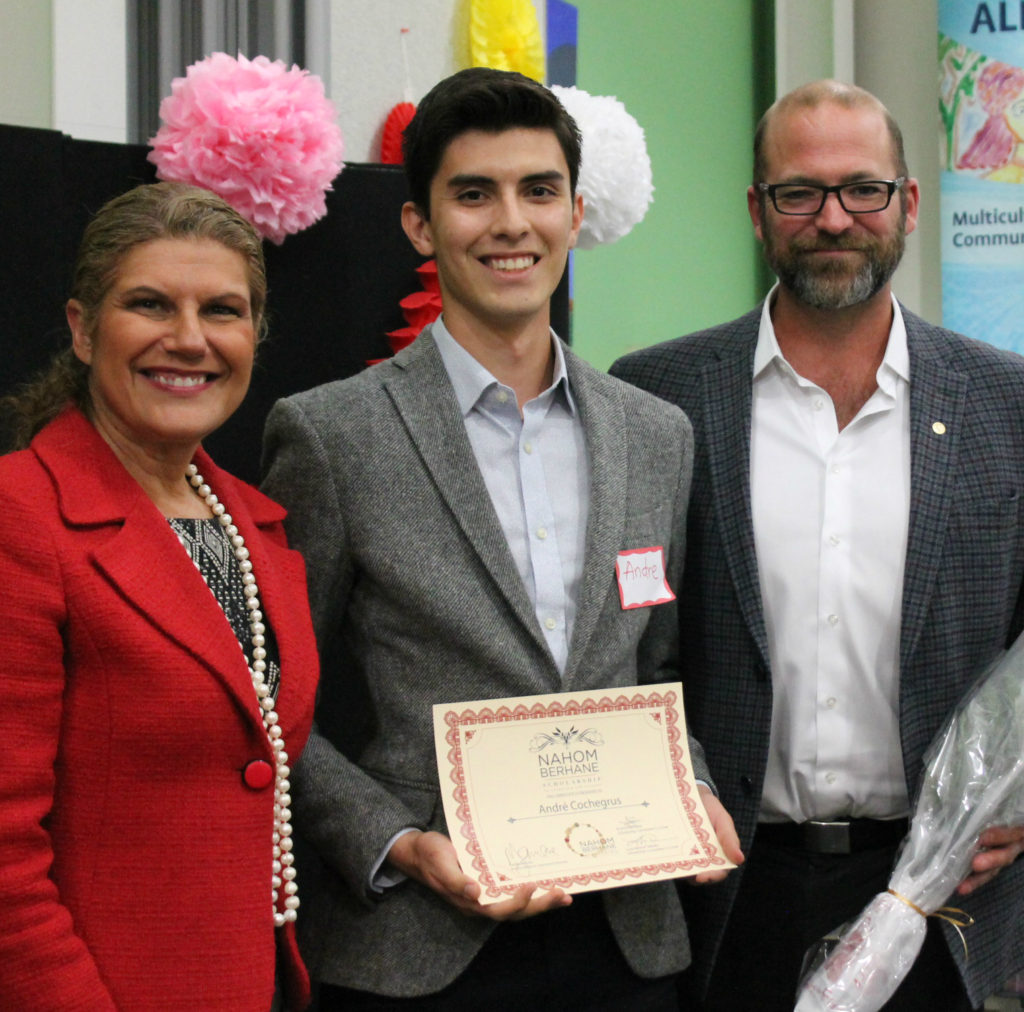 Andre Cochegrus is a youth who has been transformed by the challenges he's faced. He strives to make a positive impact in his community and has an entrepreneurial attitude. As Co-founder of the 'Colour Me Truth Equity Club' at his local high school and Co-Founder of the school's first 'Entrepreneurial Club' in partnership with SAGE Canada Andre has proven to be a socially conscious, collaborative and ambitious youth.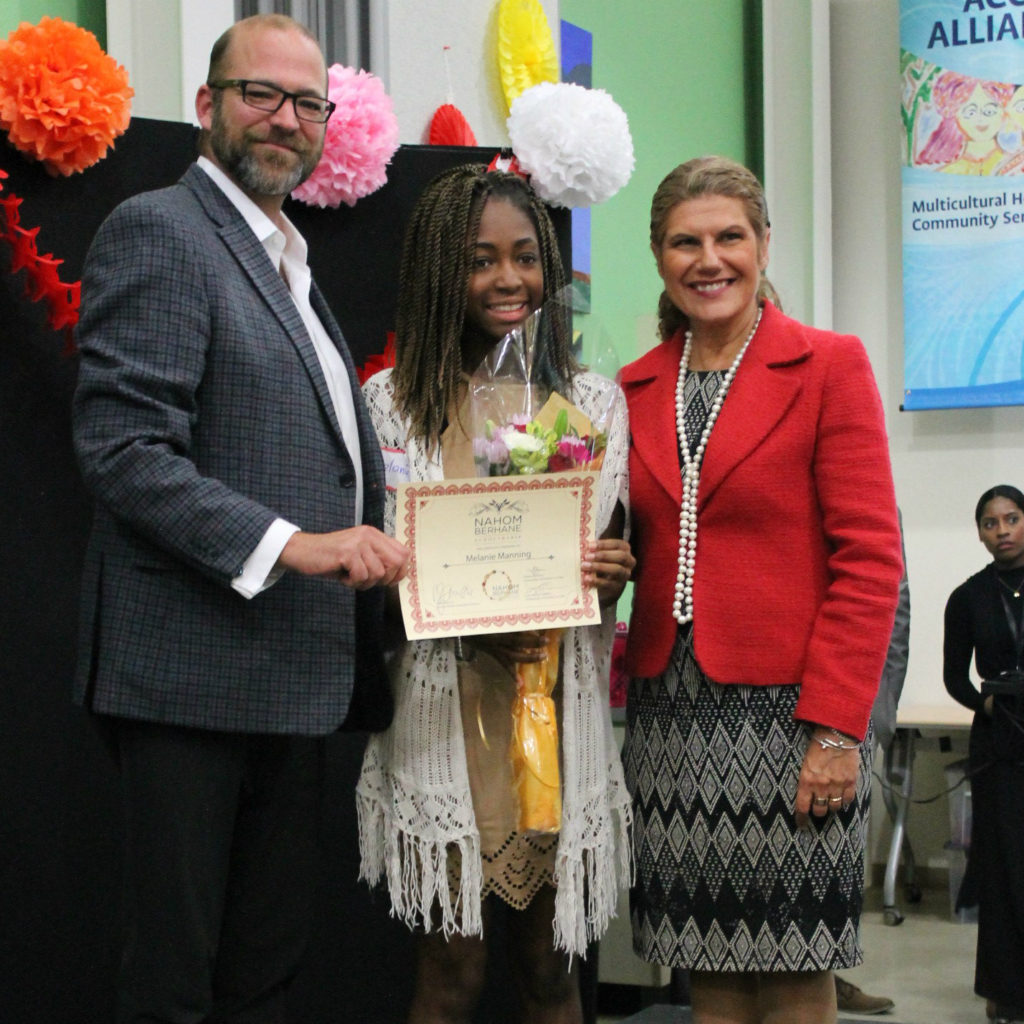 Melanie Manning is a young women who has proven that she is poised to do great things. As both a role model and advocate, Melanie has made a great contribution to her community and beyond. She has represented her student body as a school trustee, led her student council as president, and raised funds to help support the tuition costs of orphaned students in Kenya.